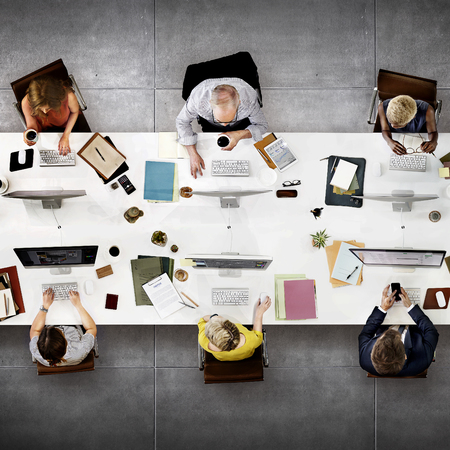 Enterprise level service to protect your technology investment featuring 24/7/365 remote & onsite 24/7 support, cloud services, managed antivirus, disaster recovery, business continuity & more...
Most Small to Medium-size Business (SMB) owners take a "break/fix" approach to their IT infrastructure, meaning that they wait for something to break and then a staff member or local IT service person is called to come in and fix it. Usually the "fix" is a band-aid and the system is down again.
We take a proactive approach to IT by providing round the clock remote diagnostics and troubleshooting for a low monthly fee. We handle your day-to-day IT management, allowing you to focus on running your businesses.
For an SMB these extended downtimes and frequent service interruptions can hamper productivity, frustrate staff members and cause clients to look elsewhere for products and services.
Think of us as an extension of your team. Our managed services can optimize your current systems and grow with you as your business expands, which means better productivity for your staff and more revenue for your firm. Wouldn't it be wonderful if potential network issues could be anticipated and dealt with before they become a problem? There is a professional solution to your technology concerns.